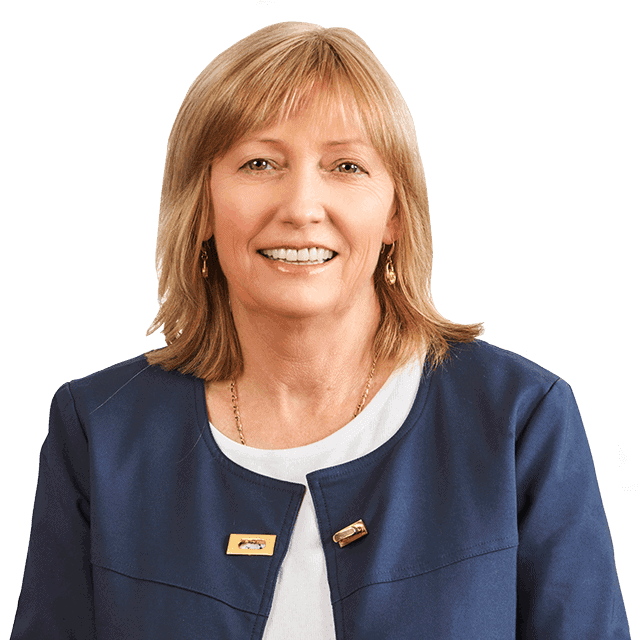 COST EFFECTIVE,
EXPERT, AND
PROACTIVE
BOOKKEEPING
At Swag we take a proactive approach to bookkeeping, using uncommon expertise and utter reliability. We will save you time and money, and make sure your books paint a crystal clear picture of your real business results. We go beyond just timely compliance!
Your books, payroll, taxes, debtors, and creditors – all those accounting tasks you probably find distracting and disruptive to your business operations – can be handed over to us. SWAG Bookkeeping is a team of professionals and a BAS registered agent.
Contact us today to arrange your free one-hour health-check – it's a great opportunity to meet you and get a better understanding of how working together could benefit you and your business.
Great bookkeeping is a profit centre that lets an owner spend more time on things that add value to the business. Learn more. . .
Employees should be able to rely on timely and accurate payment of their wages, salaries and entitlements. Learn more. . .
A positive cashflow is essential to business success. All businesses need more money coming in than going out . Learn more. . .

If you provide us the information we need as requested, we guarantee lodgement of your BAS and IAS by the due date.

We promise to respond to your a question within 4 hours and most will be resolved within 12 hours.

You will be supported by a team of bookkeepers and not dependent on just one person.

We will adapt our services to meet the changing demands of your business.

We will proactively look for improvements and efficiencies that help to pay our way.

Give us one month to prove that you made the right choice in bringing us into your business OR PAY US NOTHING (limited to standard bookkeeping, not remedial work).
My problem is...
Click on a problem to see how we can help >