Technology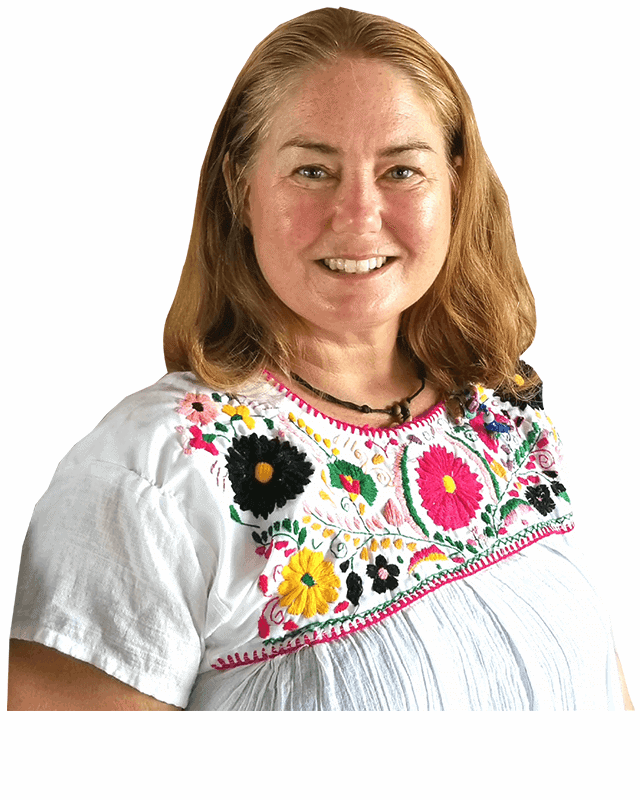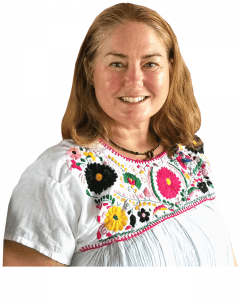 Tracie researches and features apps that can help you to work more efficiently, or that might solve a problem. Apps are featured in our newsletter each month. If you have a favourite app that you think would have widespread appeal, please let us know and we can share it with our Swag Bookkeeping community.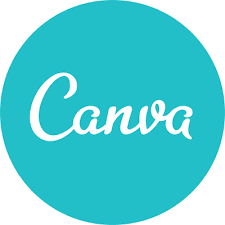 Canva is a great tool to create incredible graphics, and it is FREE! Canva is super simple to use because they provide tons of free tutorial that make you a master in no time. Another great thing about Canva is it is Cloud-Based. So, you can work on projects from multiple devices for convenient editing and uploading. Tracie can create graphics for posting even from her phone while she lays in her hammock.


Hootsuite is another tool Tracie is using to manage the posts she is creating. Hootsuite connects social media accounts to allow you to post to all your accounts in one spot. Tracie can post notifications on SWAG's LinkedIn, Twitter and Facebook account simultaneously. Posts can be scheduled months in advance. Hootsuite also allows multiple users per account; this can be useful for larger businesses.


LastPass lets you manage all your passwords for multiple websites. You only need to remember one password. LastPass helps you avoid repeating your password across different platforms or making it easy to guess. You may also generate a long, randomised password on the system for additional security against hacking. Generate complex passwords easily and on the fly. It also has an automatic form-fill feature that fills in any website's form fields with your details such as name, address, credit card number, and more to save your time. You can efficiently use LastPass in any web browser and smartphone.
Another handy feature is the ability to authorise multiple users to your other accounts. Quickly and securely share passwords by just adding users with their email address. When you share, you can choose to reveal the password or only allow LastPass to autofill for the user. If you share passwords without showing them, you won't have to change it each time you revoke someone's access. It automatically shares password updates to everyone that you've previously given prior permission. It can also actually go through the entire process of changing a password by simulating a user session on your behalf – all with a single click.
Share groups of passwords. This one is particularly useful if you work with specific teams or functions which need access to related accounts in one go. LastPass lets you give emergency access to others. Users with emergency access can request access to your password. You will receive a notification of the request, and if you don't reject it within a time limit previously set by you, the password is shared. This feature can be quite helpful in case you are unreachable, or there's an accident.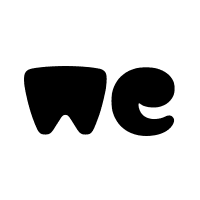 WeTransfer is a cloud-based computer file transfer service. It is located in the Netherlands and the US and founded in 2009. The core service is free, with more features available for premium accounts. Free users can send files up to 2GB; WeTransfer 'Plus' supports sending files up to 20GB and offers features like password protection, channel customisation and 100 GB storage. It works with your email account. You type in your email address and the recipient's e-mail address, add a message, attach the file, and send.
The benefits of using WeTransfer vs Dropbox is there is no need to give access to that file in your Dropbox account. You can send the data and forget about it.